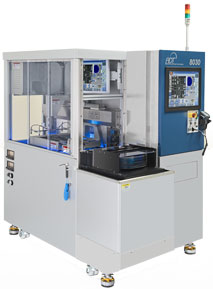 ADT 8030 – Dicing System
The ADT 8030 Series is a full automatic 12″ Twin Dicing System.
With this system you get a saw with high saw speed and impresses with low cost. It's equipped with a current NUI and two touch screens. This double spindle fully automatic machine is easy to use for every technician.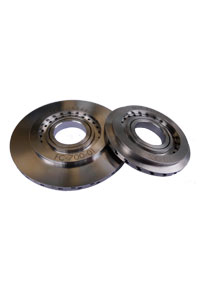 Water Flanges
High-Cooling flanges – the process water is pressed into the dicing kerf with centrifugal forces. Impressive results for thick substrates, most effective blade cooling reduces wear.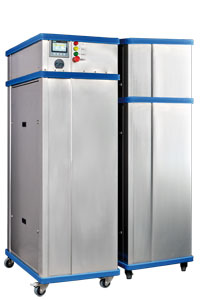 Ultrafiltration System mtt4015/4018
Finally the ultimate closed circle solution to provide cooled purified process water for dicing saws and save precious water resources. 20nm membrane, ultra clean, ultra fast amortisation. Fully automatic self support, self-programmable total water exchange.